Remote Xmas party? 2020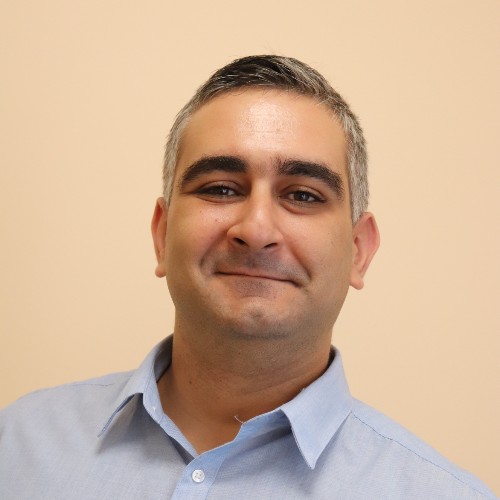 Christmas wasn't canceled this year: the annual office party was. We know; this is great news.
No on-site Christmas party means that you won't be forced to spend the evening with Stephen from marketing, who is spilling beer all over his beard while laughing at his own bad jokes. And this is the case if you either work remotely in general, or your company is forced to do so temporarily.
We also have some bad news for you: HR is likely already on the hunt for the most boring ways to spend Christmas online with your team. To combat this, take a look at our okay-ish propositions for a nice remote Xmas party and offer them to your colleagues... before you get forced to sing carols to the monitor.    
1. Bad Gifts + Drinking Extravaganza
Resources: mostly any kind of alcohol; shot glasses; a will to drink physically alone in front of a monitor
The rules: while on a video call with your team, take turns in sharing what bad Christmas gifts you have received over the years. If the rest deem your gift to be particularly bad, you take a shot of whatever booze you got prepared. In case you only receive awesome gifts from the adorable people around you, cheating is allowed. Let your fantasy work and come up with something really bad. After a couple of rounds, the spirits will be lifted, frivolous laughter will ensue and frolicking may happen. Almost like it wasn't a virtual meeting.
2. Virtual Secret Santa
Resources: mostly money, where the amount is agreed upon in advance
The rules: pick a gift for a colleague. Send it to him/her anonymously. This is mostly the same as if it happened in the brick and mortar building. However, since you work remotely, the event is with a twist. Your team has to get on one of the video conversation platforms, e.g. Zoom, and every member has to unbox his/her gift and guess who it was from. For this to offer at least a small dose of dopamine, the gifts must be funny and original. You know your coworkers. Think of something they'd find funny and laugh together during the unboxing.
3. Baking contest
Resources: flour, cinnamon, eggs, sugar, milk, etc.
Rules: The internet is dark and full of close-up cooking channels. Challenge your colleagues to participate in their own cooking videos. Make cookies, share the videos and the recipes, and rate one another's kitchen abominations. You can even walk the extra mile and send cookies to your teammates, so you can virtually meet and discuss to whom the award for the best cookie maker goes. That is of course if you are willing to taste any kind of food, which has spent considerable time in a parcel at the back of a delivery truck.
Apart from these three ideas, you can do other stuff remotely and still be together with your (team)mates. You can always go in front of Orgrimmar and host a company dueling contest. Or get to the Summoner's Rift and team up against the rest of the world. Or something similar. Because, let's be real: if you are a remote developer, you are probably as nerdy as our CEO and CPO.
In case the on-site Christmas party at your office is actually happening and you consider resigning because of it, sign up on RemoteMore and become the remote developer who you always deserved to be. On the other hand, if you are looking for programming team members, browse the thousands of remote developer profiles that are available with us.
P.S. Some of our favorite online team activities:
Werewolf -- casual board game for an unlimited number of people

Among Us -- multiplayer computer game full of betrayal and drama

Dungeons and Dragons -- a truly geek activity for people who enjoy it

Chess -- it is a classic that is fun when playing with equal opponents

Plato -- over 30-in-1 classic multiplayer games for Android and iOS devices

RemoteMore Cribs -- share about yourself with the rest of the company